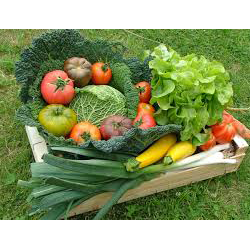 The "Choud'Bruxelles" project aims at optimizing the short food circuit in Brussels Capital Region.
The consortium is made up of private and public partners.
DART is responsible for evaluating the performance of current logistics schemes in three pilot projects involving producers, shippers, logistics service providers and customers.
A WEB platform will then be developed on the basis of the requirements of stakeholders in order to optimize short food circuit: matching between supply and demand, performance evaluation, networking and so on.